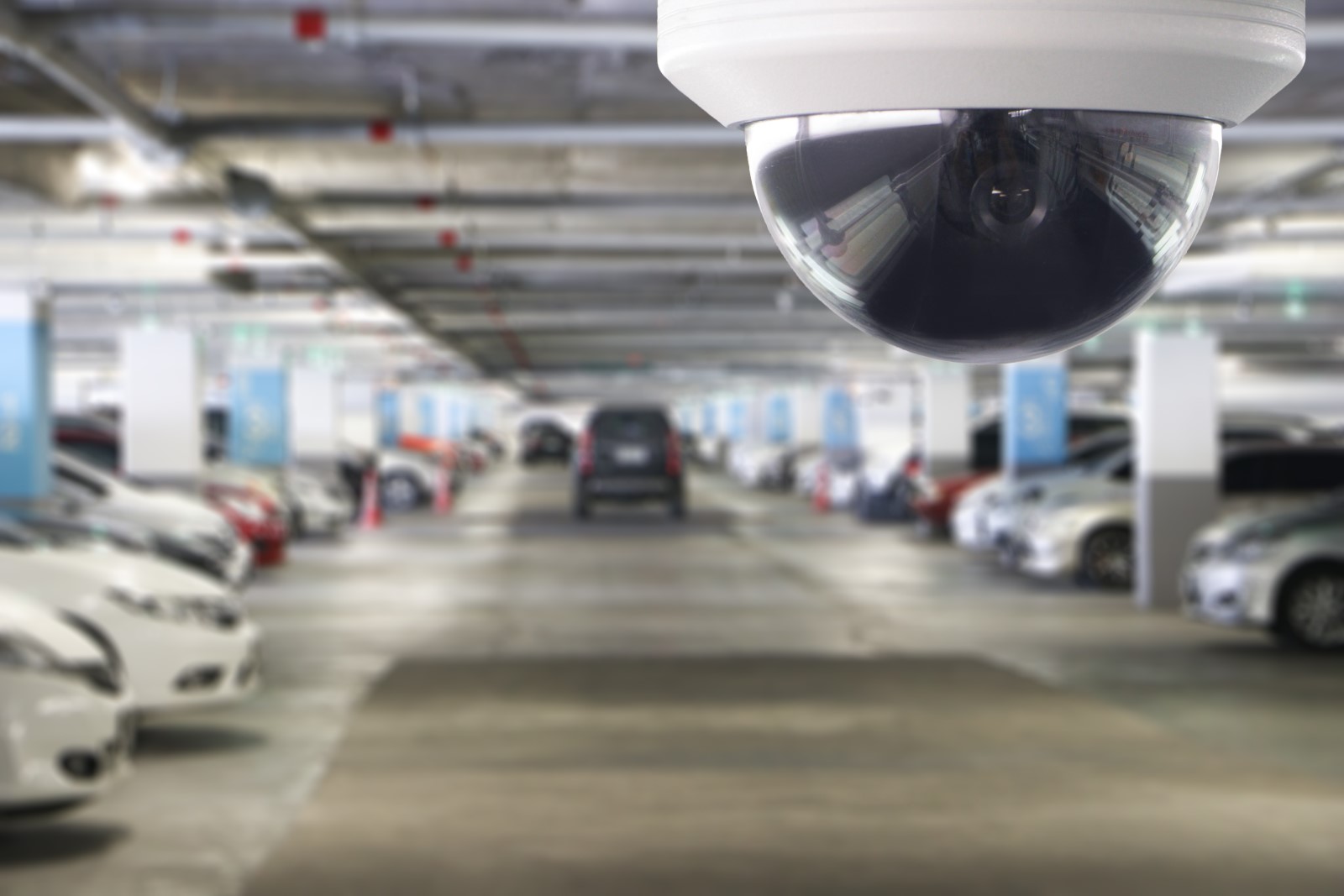 Forget Big Brother; the whole Universe is watching now. By the end of 2021, more than one billion surveillance cameras were estimated to have been installed worldwide, according to a recent IHS Market report. Video surveillance is rapidly becoming integrated into almost every type of security system, which means managing the video data for future use and insights increases in importance, too.
Companies typically use a video management system (VMS) that connects with their hardware to provide oversight of their operations. Cameras, encoders, recording systems, underlying storage infrastructure, client workstations, gateway systems, and analytics software all integrate with the VMS, producing a single interface for managing operational activities and surveillance data.
Razberi's top-of-the-range software integrates perfectly with multiple VMSs to give users robust protection against cyber threats, deliver faster problem resolution, and provide increased uptime assurance.
To help you understand your options with Razberi, we'll cover the following topics.
How Razberi VMS Integration Works
Benefits of Using Razberi VMS Integration
How Razberi VMS Integration Works
Razberi's software platform allows physical security departments running any one of multiple third-party VMSs to remotely monitor surveillance network health and cyber posture. The software is deployed in either a distributed or centralized configuration over new or existing networks, and the integration of technologies enables organizations to:
troubleshoot multi-site enterprise security systems.
review the cyber status data to identify potential security risks.
acquire a secure view of the availability, performance, and cyber posture of servers, storage, cameras, and other networked security devices,
monitor and support multi-site enterprise security systems.
predict and prevent problems at the outset.
The system offers a "bird's eye" view of operations, providing both the IT and physical security departments with valuable understanding in any scenario.
Benefits of Using Razberi VMS Integration
Razberi's open video surveillance platform enables organizations to combine intelligent appliances with automated cybersecurity and health monitoring software. Enterprises can enjoy many valuable benefits when using these tools with any of the leading third-party VMSs and IP camera systems, including:
#1: Lower Costs
Razberi's solution enables customers to capture and store video surveillance data at the edge of their network using a best-of-breed solution. This capability reduces the total cost of ownership, allows seamless integration, and often eliminates the need to upgrade network bandwidth.
Mixing and matching Razberi appliances also allows users to optimize their existing bandwidth, further supporting lower costs. Simple plug-and-play installation capabilities decrease the installation time required, and automated, template-based cybersecurity software removes the need for costly network expertise.
Additionally, the remote nature of the Razberi Monitor™ software platform reduces the costs of sending maintenance crews to repair downed cameras or resolve other issues affecting devices connected to the surveillance network.
#2: Optimal Traffic Flow
The use of intelligent appliances lowers the number of IP addresses required to support devices, decreasing the quantity of traffic over the network. That's where the magic happens, because the smoother flow enables companies to operate with fewer bottlenecks, improve performance, and increase compliance—all while minimizing the risk of expensive data losses and cybersecurity breaches.
Click here to read how Razberi and Milestone enabled the remote Jackson Hole Airport to secure its operations and improve performance.
#3: Better Security
Integrating Razberi's platform with a recognized third-party VMS provides greater security through increased network perimeter protection. It allows users to detect, identify, and prevent the intrusion of hackers and minimize video and IoT penetration.
The deployment of intelligent appliances facilitates the separation of upstream and downstream connectivity, while the AI-based software protects enterprises against malware and viruses.
Razberi's Camera Defense™ solution also enables users to block all unauthorized devices, restrict camera access, and decline any unnecessary network services.
#4: Improved Health Monitoring
Razberi's Monitor™ option offers a top-down view of the network ecosystem, enabling users to create custom views and alerts by location, device, and problem type.
Reports show performance and operational efficiency, while real-time alerts to VMS dashboards and Razberi Monitor™ Cloud allow ongoing oversight of system health. Visibility into configurations, operating systems, and firmware status permits teams to shorten the time it takes to resolve video recording issues and prevent service outages.
IT teams can track devices that need updates and patches and get alerts on video and audio loss. They can identify excessive reboots, reconnects, MAC spoofing, brute-force and DDoS attacks, and other network vulnerabilities rapidly and remotely. At the same time, proactive early warning indicators allow them to respond faster to active threats.
Reasons to Choose Razberi
According to a report by Research and Markets, the global video surveillance environment is estimated to grow at a CAGR of 10.2% to reach USD 69.4 Bn by 2026. The increased usage of thermal cameras and technologies such as Big Data, IoT, and Smart Cities will boost the demand for higher bandwidth and greater storage capacity.
All these factors point to the need for comprehensive video management systems. Enterprises that deploy Razberi VMS integration capabilities will be ahead of the pack, enjoying smoother interoperability, better performance, and budgetary compliance.
Learn more about Razberi products by clicking the button below.